Feeling Shaggy? DIY Quarantine Haircuts
Amanda Thomas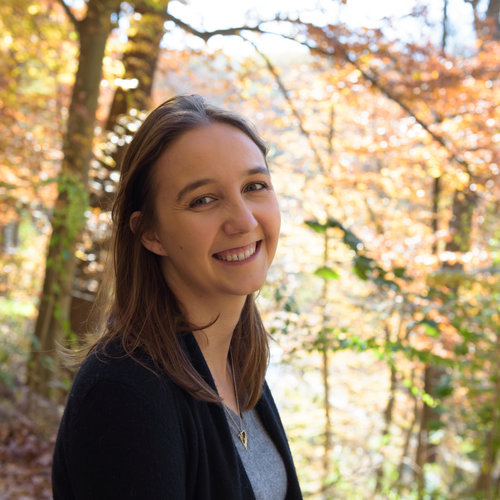 During our morning coffee chats at Indy Hall, I've been hearing that a lot of folks (especially men folk) are really wanting haircuts right now.
I successfully* cut my husband's hair yesterday. We got a clipper and a set of guards, I watched a bunch of YouTube videos, and it went reasonably well.
Here's an assembly of the videos that I found most helpful. The first video is also geared for folks who are cutting their own hair without anyone to help.
Here's a good overview of cutting your own hair with clippers.
Clippers and guards for beginning barbers.
Scissor techniques for beginners.
Other things that I learned:
Starting with the largest guard was helpful. It gave me a chance to get used to the tool without doing irreparable damage to the haircut.
Stand on the side that you're cutting. Also, regularly take a step back to look at things.
A comb and a spritz bottle of water were also really useful for seeing how the haircut was shaping up.
Cutting the sides and back was pretty straightforward. We decided to forgo trimming the top until (1) the hair is longer and (hopefully) easier to manage, and (2) we have a better pair of scissors.
Hope this helps!
If you find other resources or tips, please let us know and we'll add them!
* Success = My husband still has hair. Said hair is shorter than previously. No one is bleeding.