Member Profile: A Kiwi is a bird, not a fruit.
Evan Wilson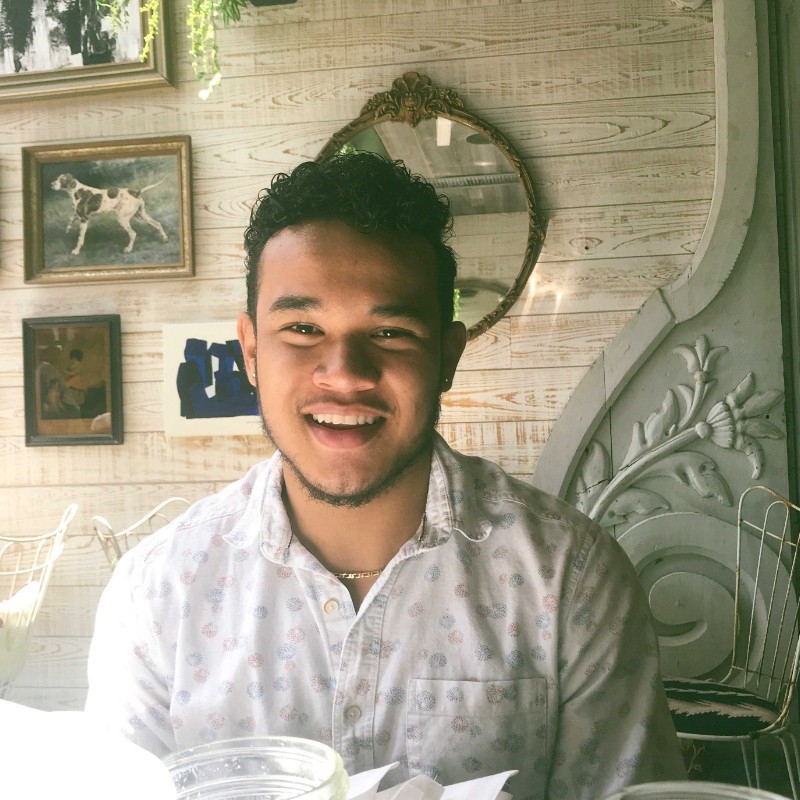 Hi! I'm Evan Wilson. I'm a young entrepreneur spending my summer as an intern at Indy Hall. Meeting new people is something I love to do — and in my time here, I've gotten to meet so many creative people who always have exciting stories to tell. After hearing a lot of amazing things from the Indy Hall community, I realized that I want to document the people of Indy Hall and their stories in the series: #PeopleOfIndyHall.
To me, the beauty of Indy Hall is that I can sit down and chat with anybody here about anything. I want to give you an up close and personal look at those conversations.
---
This week I got the chance to sit down with Lachlan Priest to chat about his life, Indy Hall, and I got his answers to some out of the box questions. In his work life, Lachlan is the Co-founder and CTO of his company, Advocately, that helps businesses grow faster by building better relationships with their existing customers.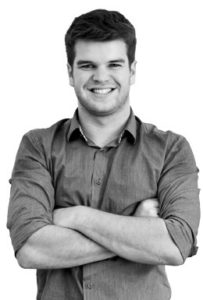 Lachlan is a member of Indy Hall, but is only in Philly for a few weeks at a time because he lives in Singapore. I wanted to hear more about his background, and what led him to Indy Hall all the way from Singapore:
"I grew in New Zealand on a Kiwifruit orchard. We had sheep, it's incredibly cliche. I went to university as an economist, but I didn't love it, so I decided to teach myself how to code.

About three weeks after starting my brothers got me an apprenticeship with a friend of theirs, and about three months later that friend gave me a full time position with a full time salary. Eighteen months after starting that position I moved from Wellington New Zealand to Singapore to work for my brothers' startup, Trade Gecko, inventory and order management software, where I did development work.

Two and a half years later I left that company with the VP of sales and started our current company, Advocately. I came to Indy Hall because I was visiting Philly a lot. Indy Hall reminded me of my first coworking space and I liked the creative vibe, so I decided to keep coming back."
It takes a certain level of commitment to keep coming back to the same space and to stay active in a community when you live on the other side of the world, so I wanted to hear why Lachlan keeps coming back:
"Everyone here is like, super weird in their own way, and I love it because I've always been weird.

Singapore is the best, I love Singapore, but everyone there is in finance, or is model perfect. Everyone is all about Instagram photos on Yachts, or Asian Holidays in Vietnam on a resort, and it's just nice to be around people at Indy Hall who have set their roots.

My first week here I went to like an improv show and an art gallery all run by Indy Hallers. It felt like these people were actually living a life instead of some weird Instagram dream. I love both places, I don't mean to denigrate either, it's just very different. I think Indy Hall gives me a lot that Singapore doesn't, because Singapore's kind of like model perfect, but Philly's got flavor."
(We came up with the hashtag #Philly'sGotPhlavor so feel free to use it to show love for the 2–1–5!)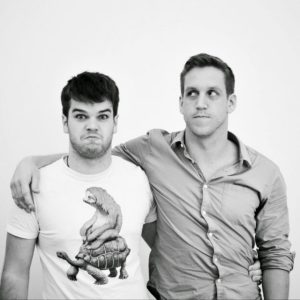 Have you ever heard new information and realize that everything you thought you knew about something is wrong? I experienced that when Lachlan and I were wrapping up the conversation when I asked him what one thing he would tell everyone he met:
"Okay, so this is a national point of pride for New Zealand. There is a fruit, it is green, brown, furry, and everyone here calls it a Kiwi…it is called a Kiwifruit. The Kiwi is me, or a bird, the fruit is the Kiwifruit, thank you."
(After that I obviously had some follow up questions, so he explained further.)
"So in New Zealand our national bird is called the Kiwi, it is useless, it is fat, and it cannot fly. The people are nicknamed the Kiwi's, I am a Kiwi as a New Zealander, and what everyone else in the world calls a Kiwi is called a Kiwifruit, one word, a Kiwifruit. The world is wrong, I don't know why, but it's a thing."
Going into our conversation, I never expected it to end with talking about the name of a fruit, a bird, and New Zealanders, but that's just what happens at Indy Hall.