The Indy Hall Gift Guide
Sean Martorana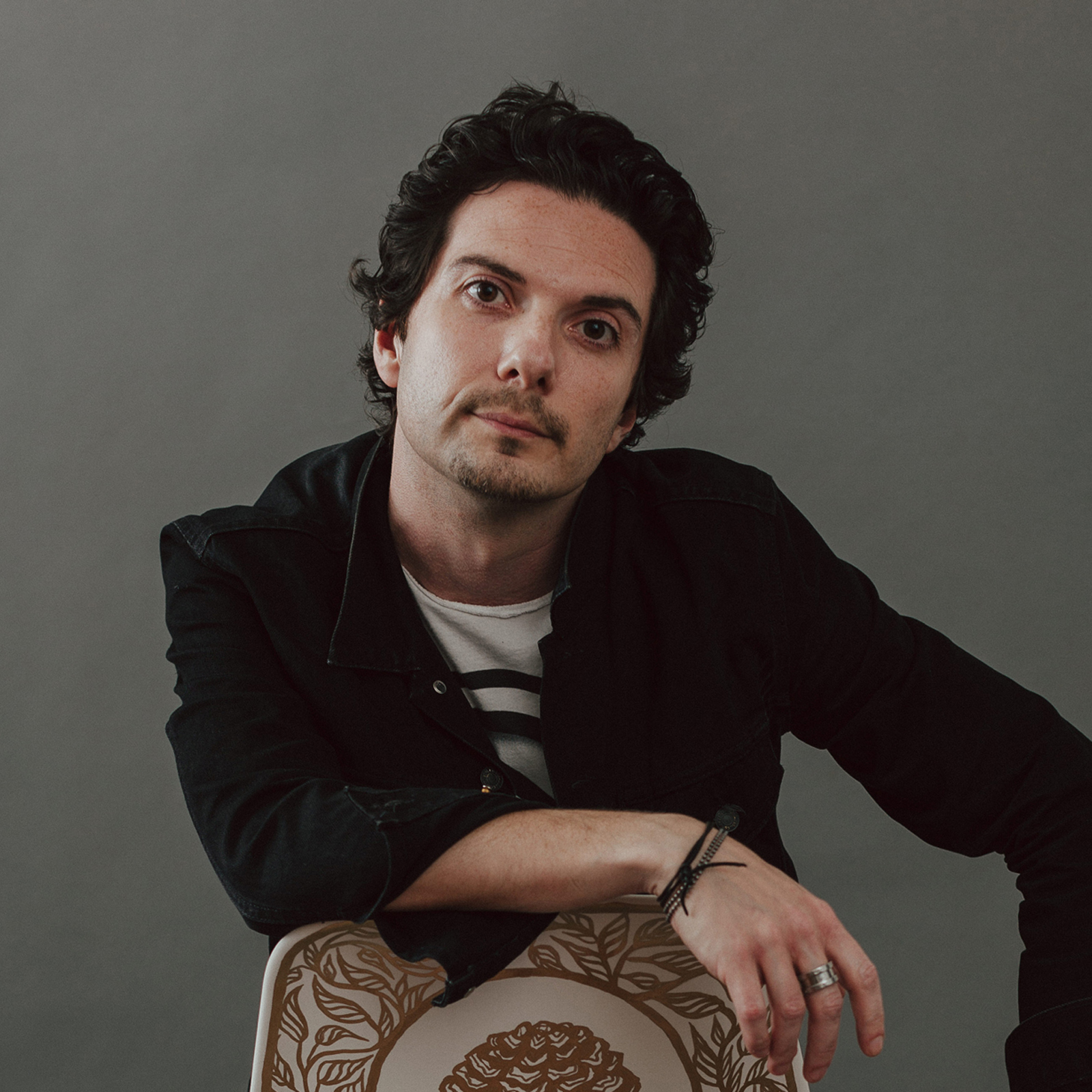 Hello!
Sean Martorana here. Long time member, artist and designer.
Years ago artists & designers at Indy got together and created a pop up shop that we put up around this time of year for people to have a place to purchase items that were created by members.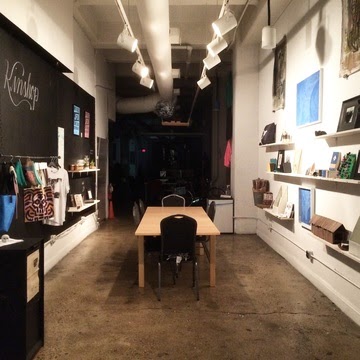 It gave a place for artists to show their wares, make some money (needed now more than ever) and an easy and convenient place for our neighborhood and beyond to shop local. We called this KINSHOP.
So I had the thought of starting a thread on our member forum where people can shamelessly post what they have for sale to create a go-to list for people looking to shop.
Artwork, crafts, apps, books, all is fair game!
Here's what we came up with:
Bold Illustrations from Sean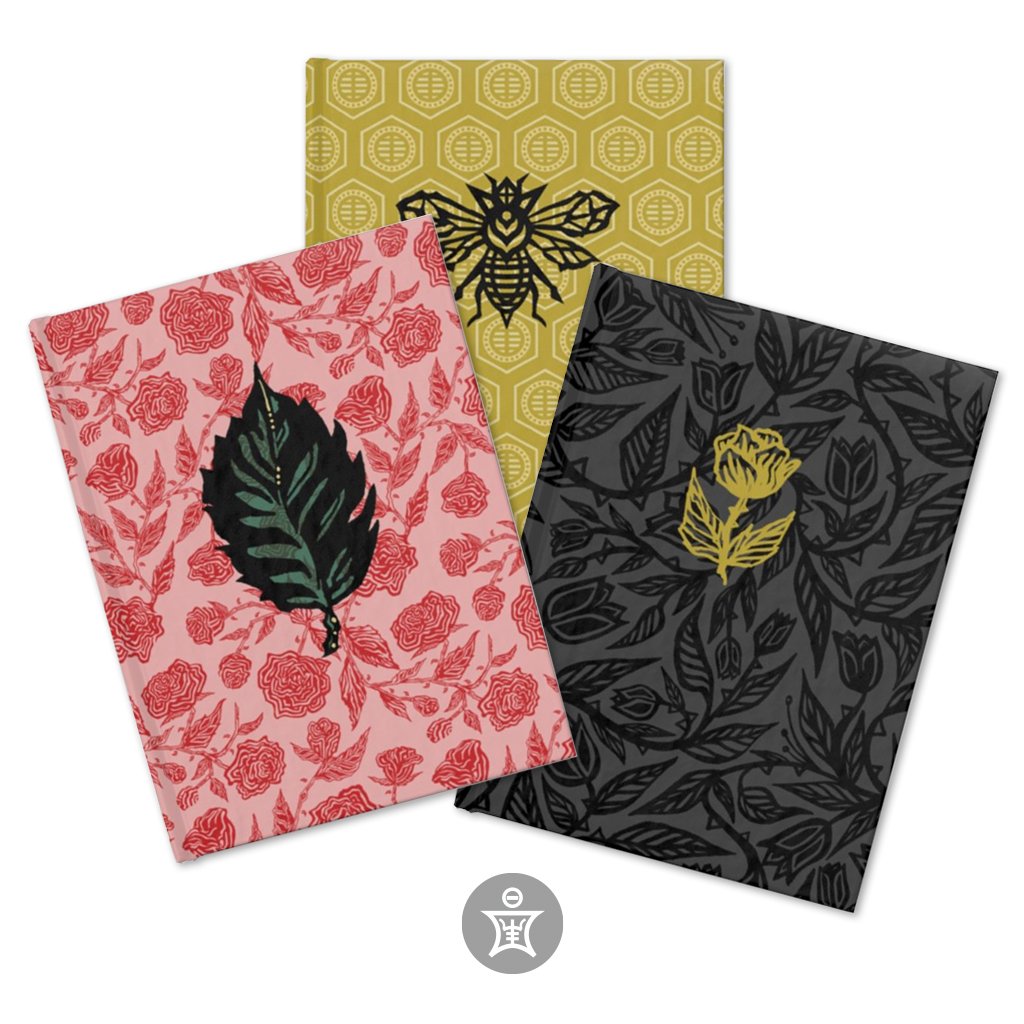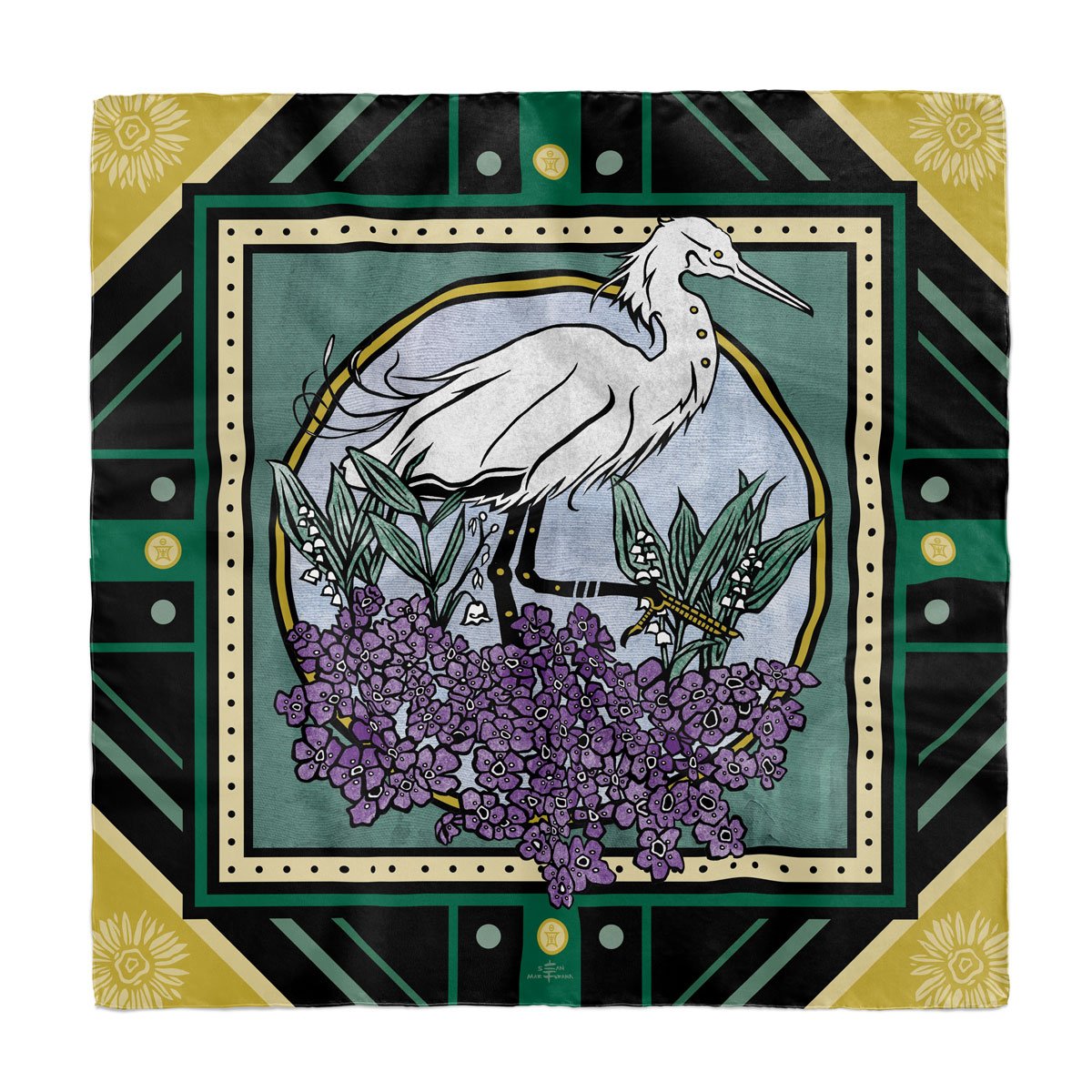 I'll kick us off!
My name is Sean Martorana and I am an artist/ designer that specializes in very bold colorful illustrative works of art that are applied to textiles and interior decor accessories and more.
You can find all of my stuff for sale at www.seanmartorana.com.
Here is a quick list of a few things for sale:
Under $100:
Mugs - Enamel + Ceramic Styles - Sold separately or in sets
Reusable Water bottles
Sketchbooks Journals - 6 different covers - Sold in Sets or individually
Apparel - tshirts + hoodies
AEON Coloring Sketchbook - Also available for digital download
Beach/ Bath Towels
Biodegradable iPhone Cases
2021 Wall Calendar - With or without US Holidays
$100+:
Luxury Silk and Velvet Cushions
Over 20 styles available
Luxury Silk Scarves
Large Velvet Wall Art Prints
Light Cubes
Fine Art Paintings and Drawings - Full Catalog Available
Original paintings, drawings and custom prints are available just not currently on my website. If this interests you please contact me directly through my website.
A gift for family history buffs, from Nicola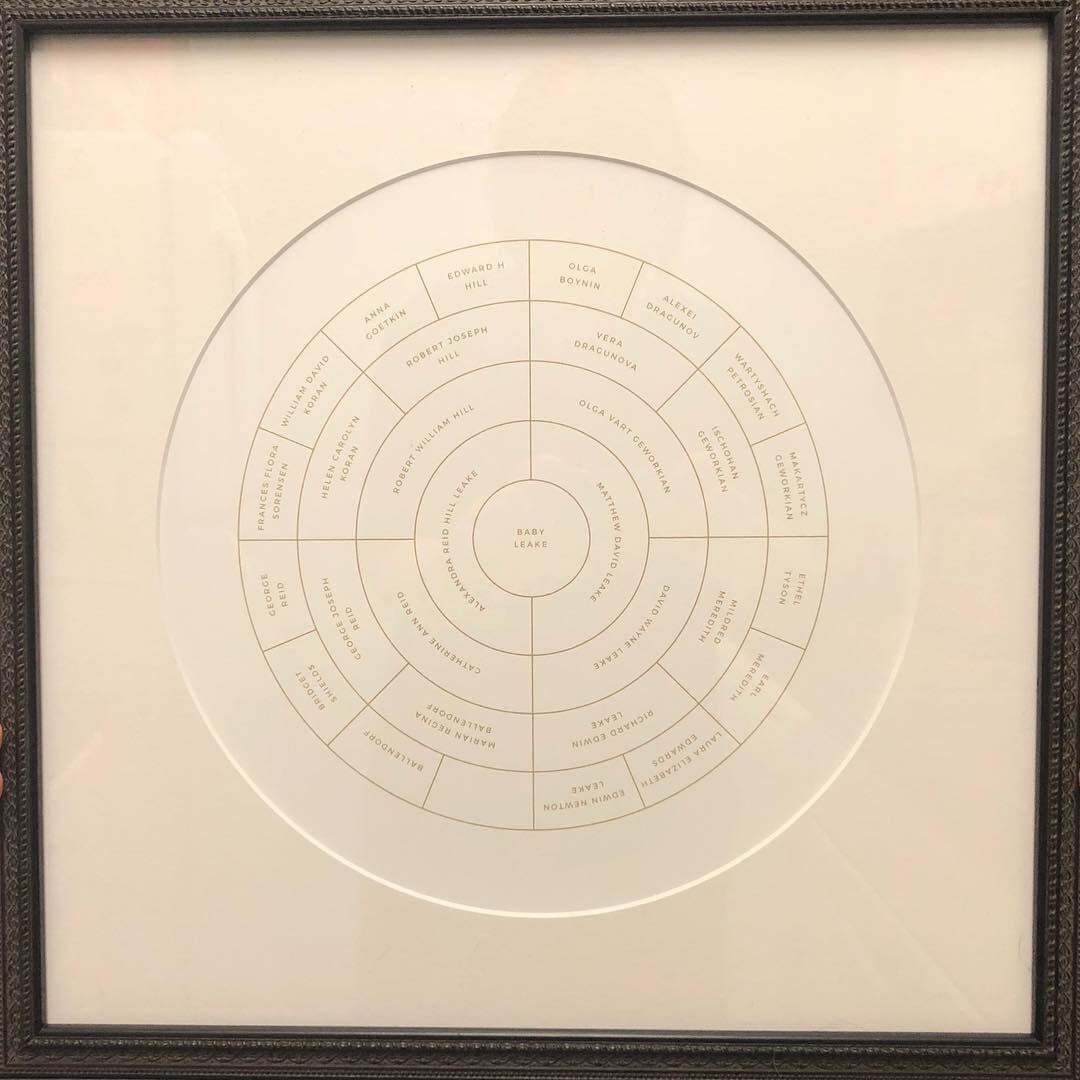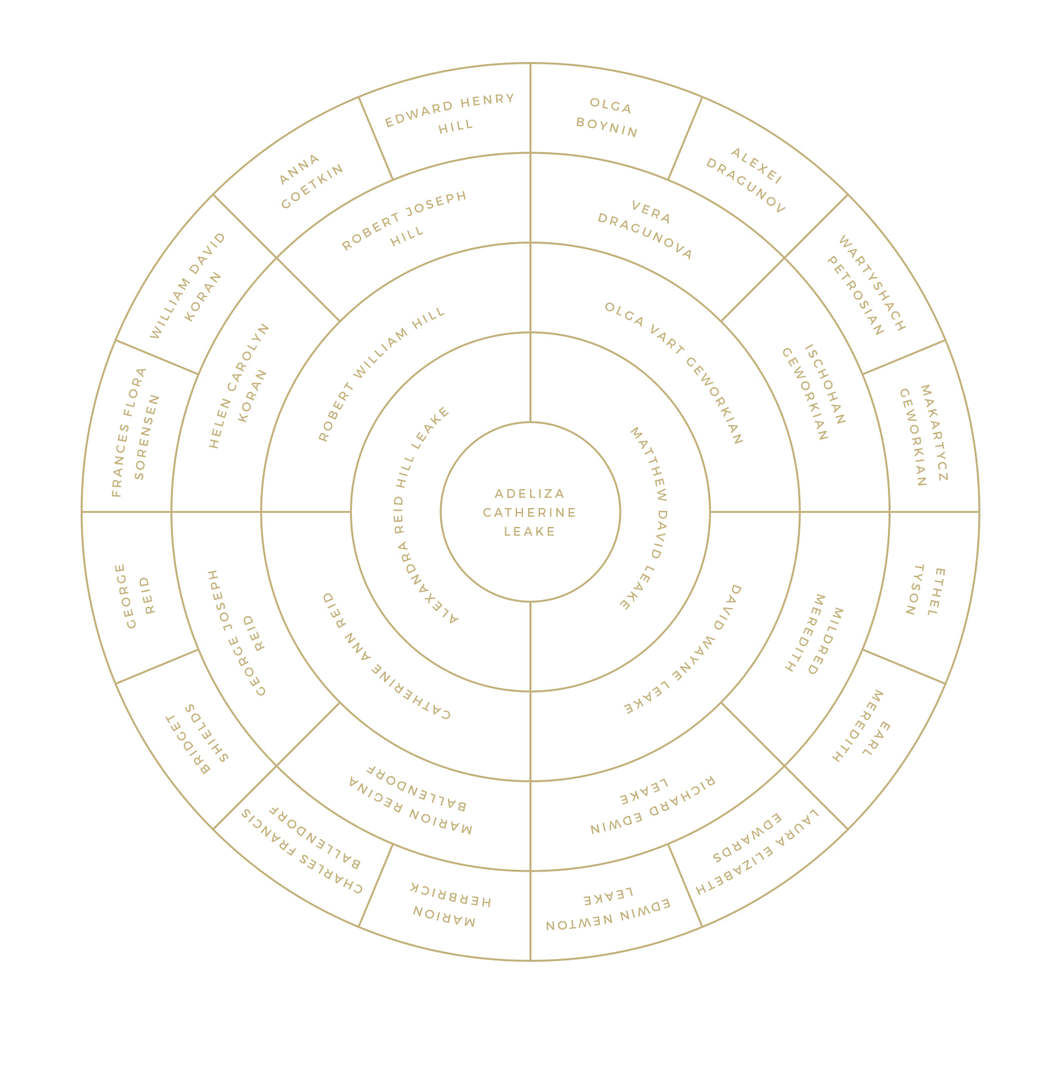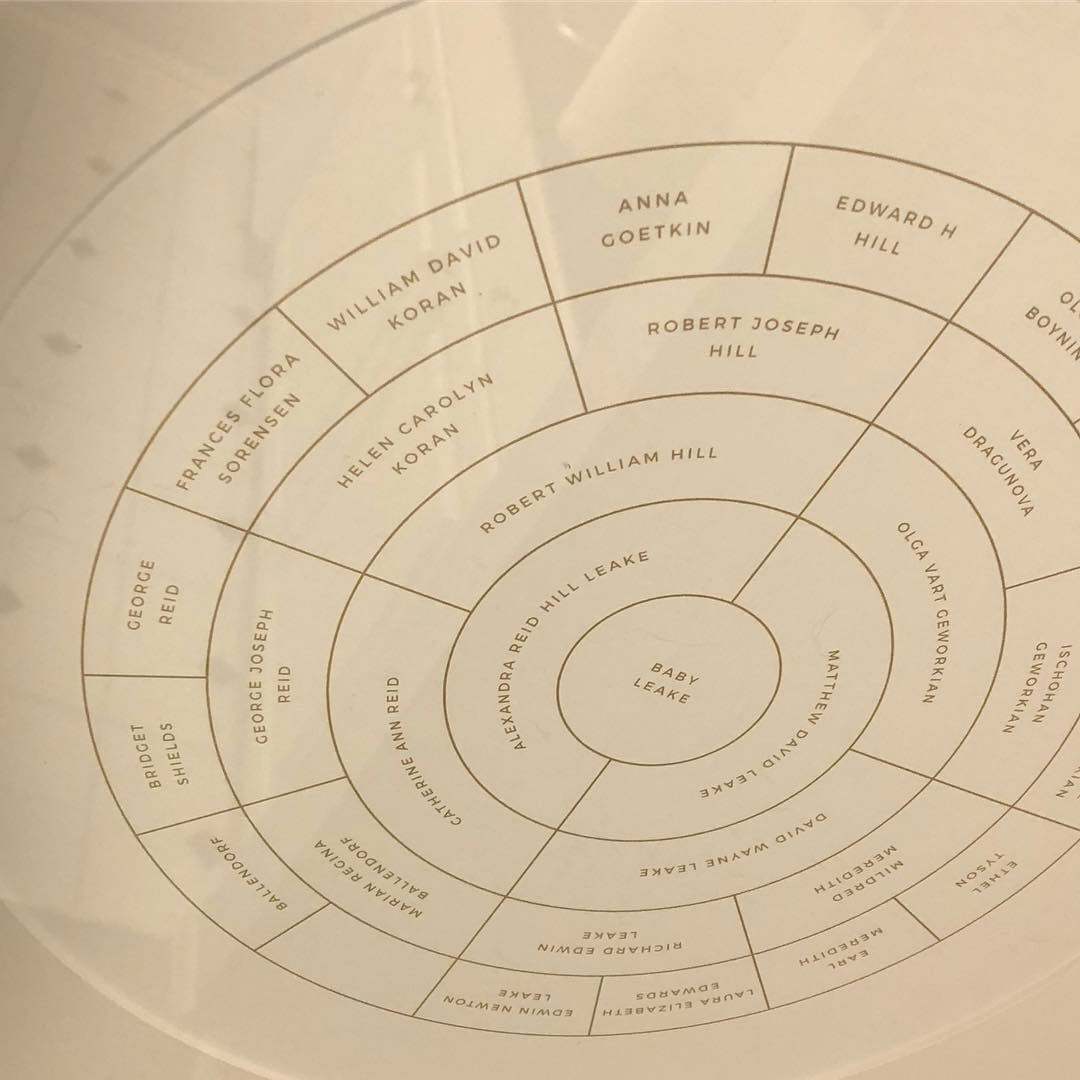 In my day to day, I'm a Brand Strategist and Designer, but in my spare time I love to research family history. I originally created this family tree design as a gift for a friend's baby shower after doing a bit of research for them. And I thought this could make a great gift for others as well. So I'm offering it up this year to the Indy Hall community. If you're interested, you can contact me through my business website contact page. (Just make sure to add a note that this is in reference to Indy Hall's Gift Guide/Family History Chart in the contact form.) 
This 5-Generation Family Tree is great for those expecting a new addition as well as those who are interested in family history keepsakes. You submit your family names. I create your tree and send you a digital high-resolution printable file.
I can turn this around relatively fast for digital orders. This way, you can print at home or to send to the printer of your choice (saves you on framing/matting/shipping - and you get to personalize those items on your own should you choose to frame it).
• $75 for the 5-Generation Family Tree Print Yourself File
• EXTRA: If you are interested in assistance with researching your ancestors, let me know. I have about 15 years of research experience behind me and would be happy to discuss a fee to assist in your research - I also specialize in Scottish ancestry but I am not limited to that.
Designed to print at 12" x 12". I can send you the information on what paper I recommend, etc if you'd like to go that route.
Brandon's Print Shop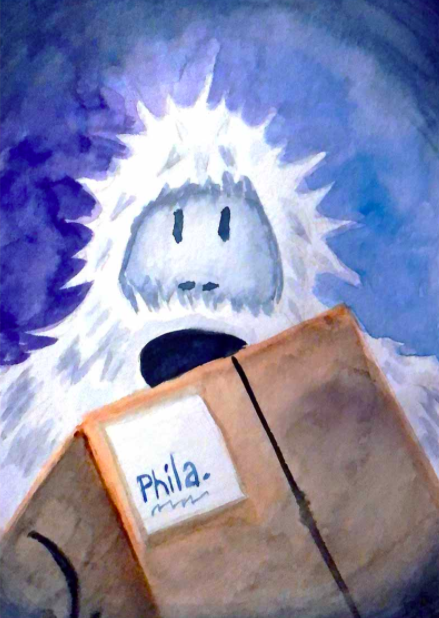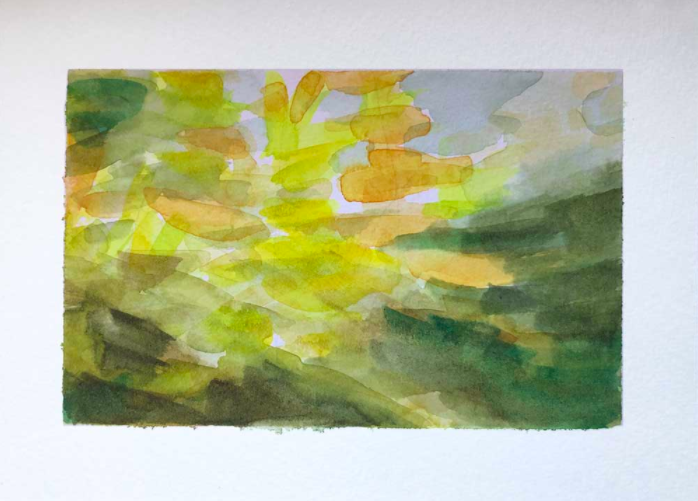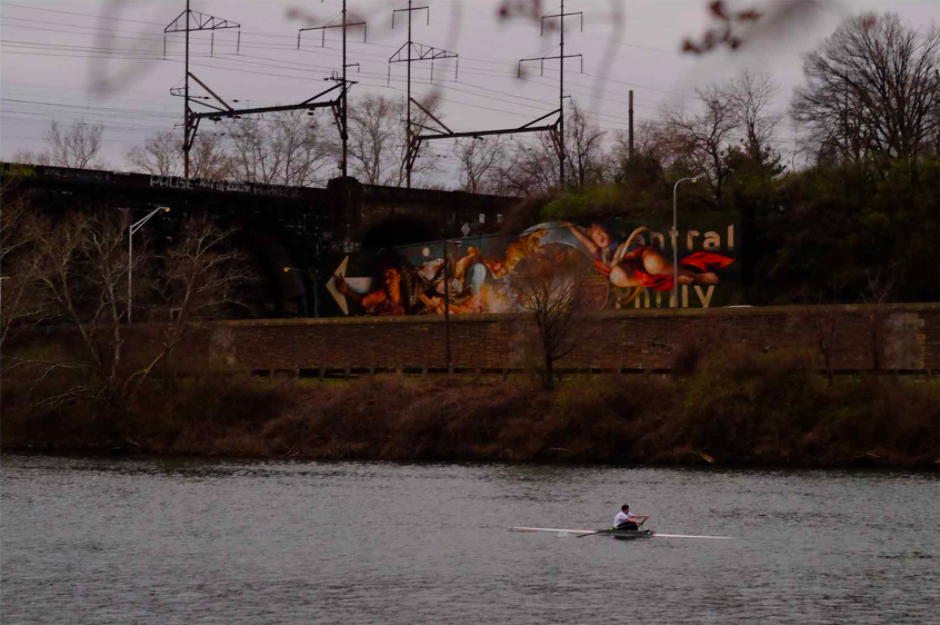 My name is Brandon McNeely and I'm a designer/creative person. Check out my print shop, http://www.phillyimprintstudio.com for photography prints (Philly, nature, travel, abstract), Watercolors (originals and prints, & Holiday/other postcards (Available in bulk — 1 posted so far)
Photos can be printed to custom sizes on high-quality paper. For now all photos can be printed in either color or black and white.
Still working on pricing and picking out a shopping cart, so if you don't see a way to buy yet, just reach out with what interests you and we can figure it out in the interim. brandesign82@gmail.com
Superfly T-Shirts from Saul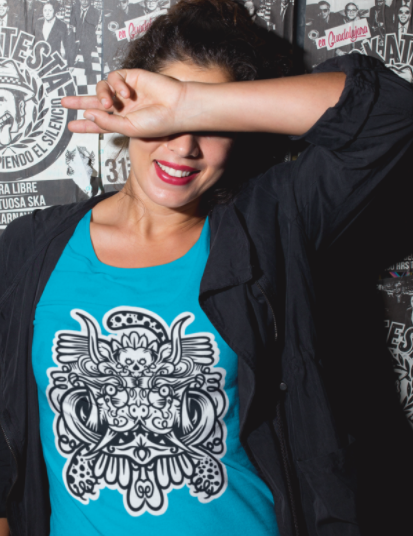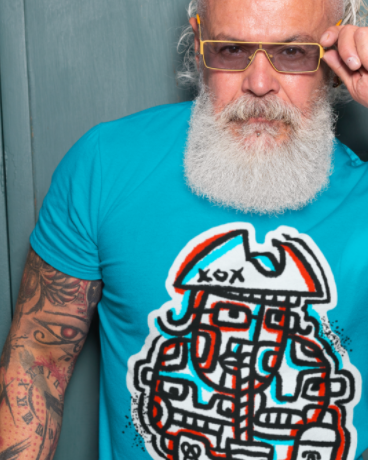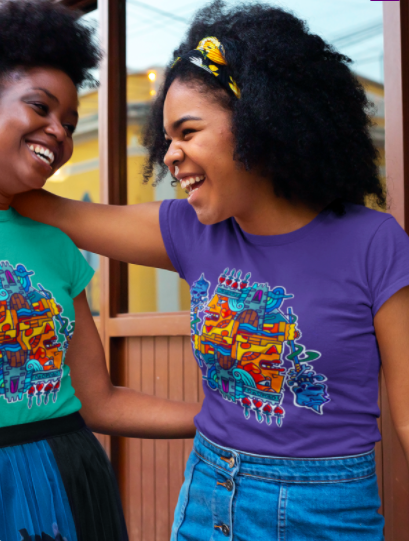 I have a number of T-Shirts and other stuff in my recently launched shop use the code INDYHALL to save 5.00 on T-Shirts
Shop here: https://sauldraws.com/shop/tshirts/
All sales revenue will be going to a Bucks County domestic abuse organization.
Trees Have Feelings!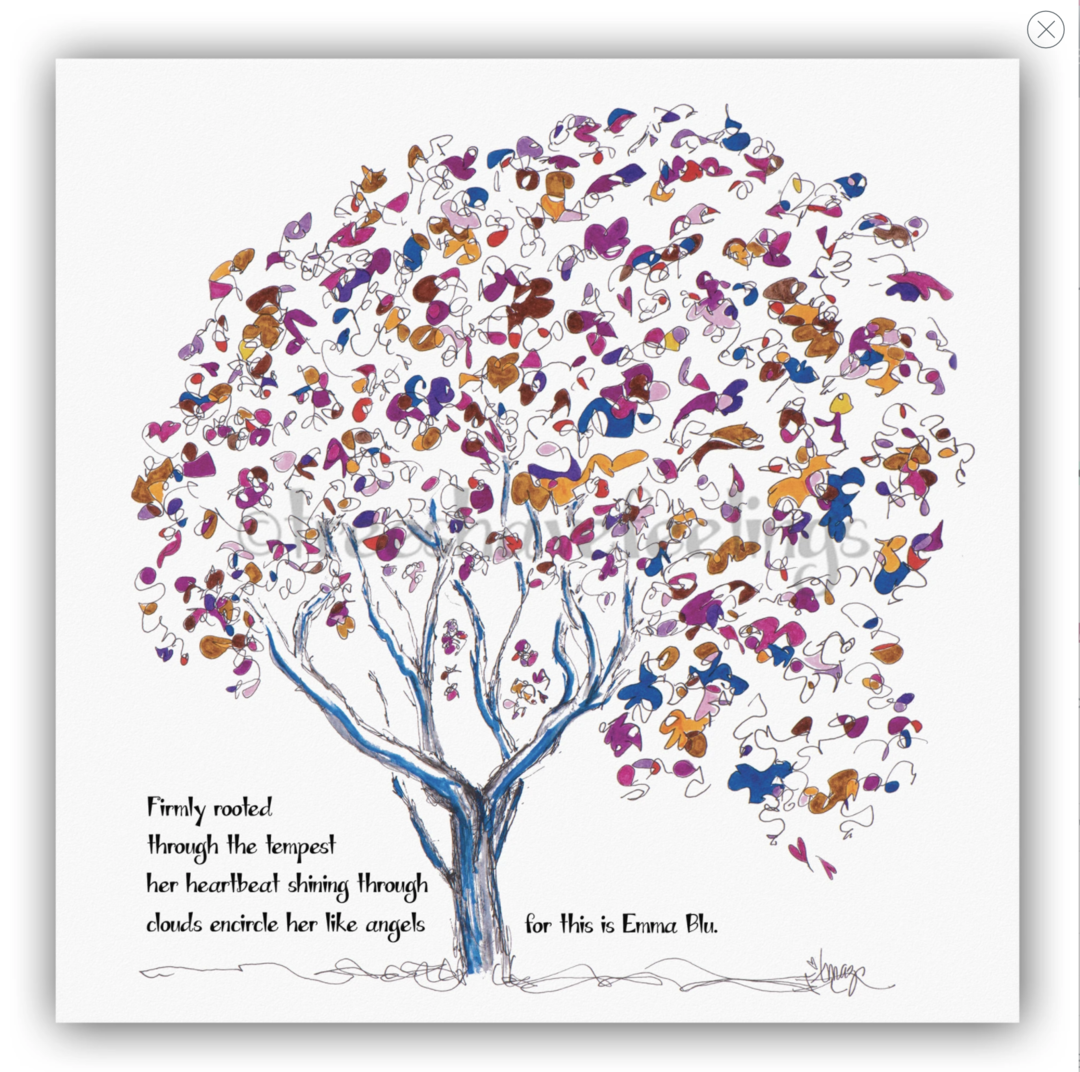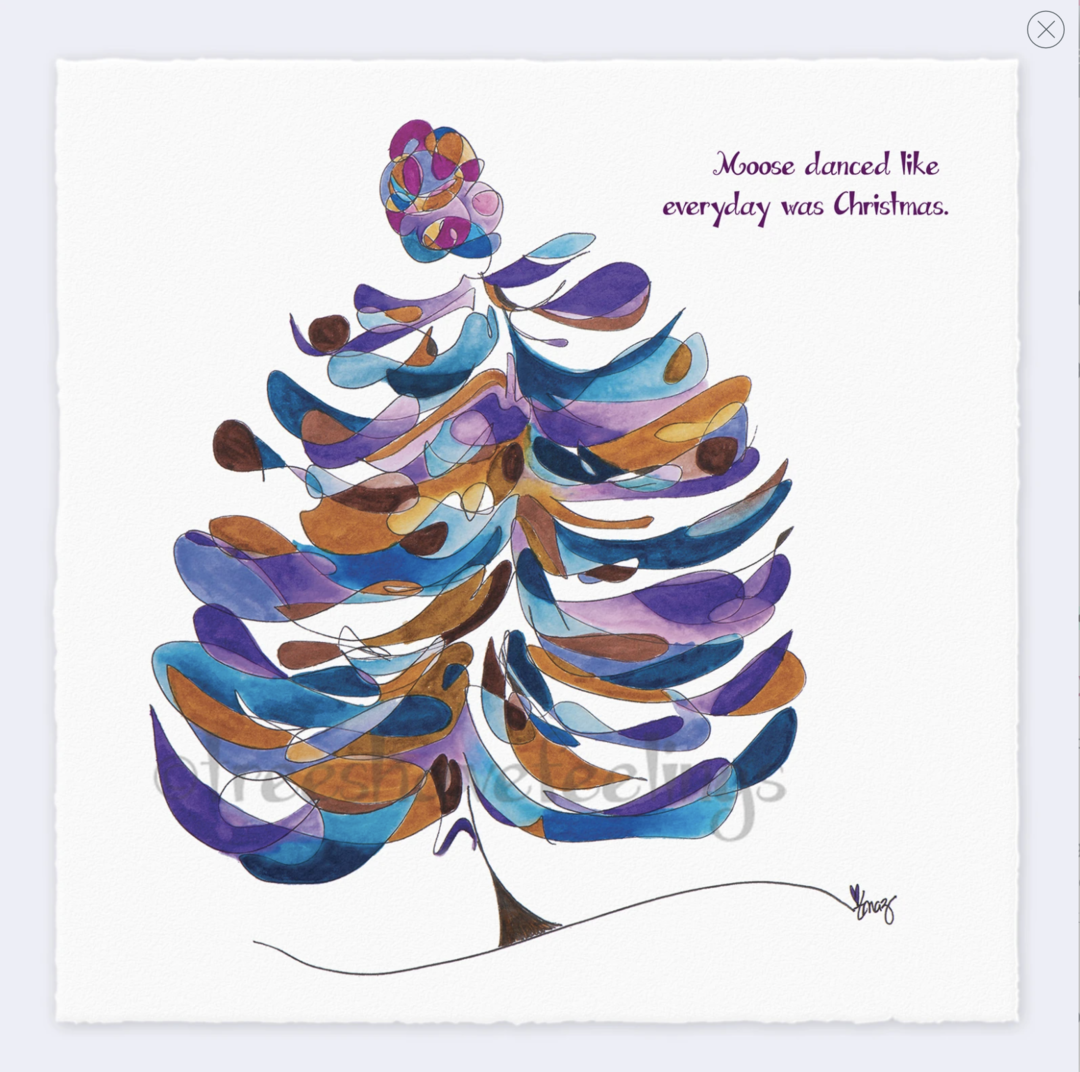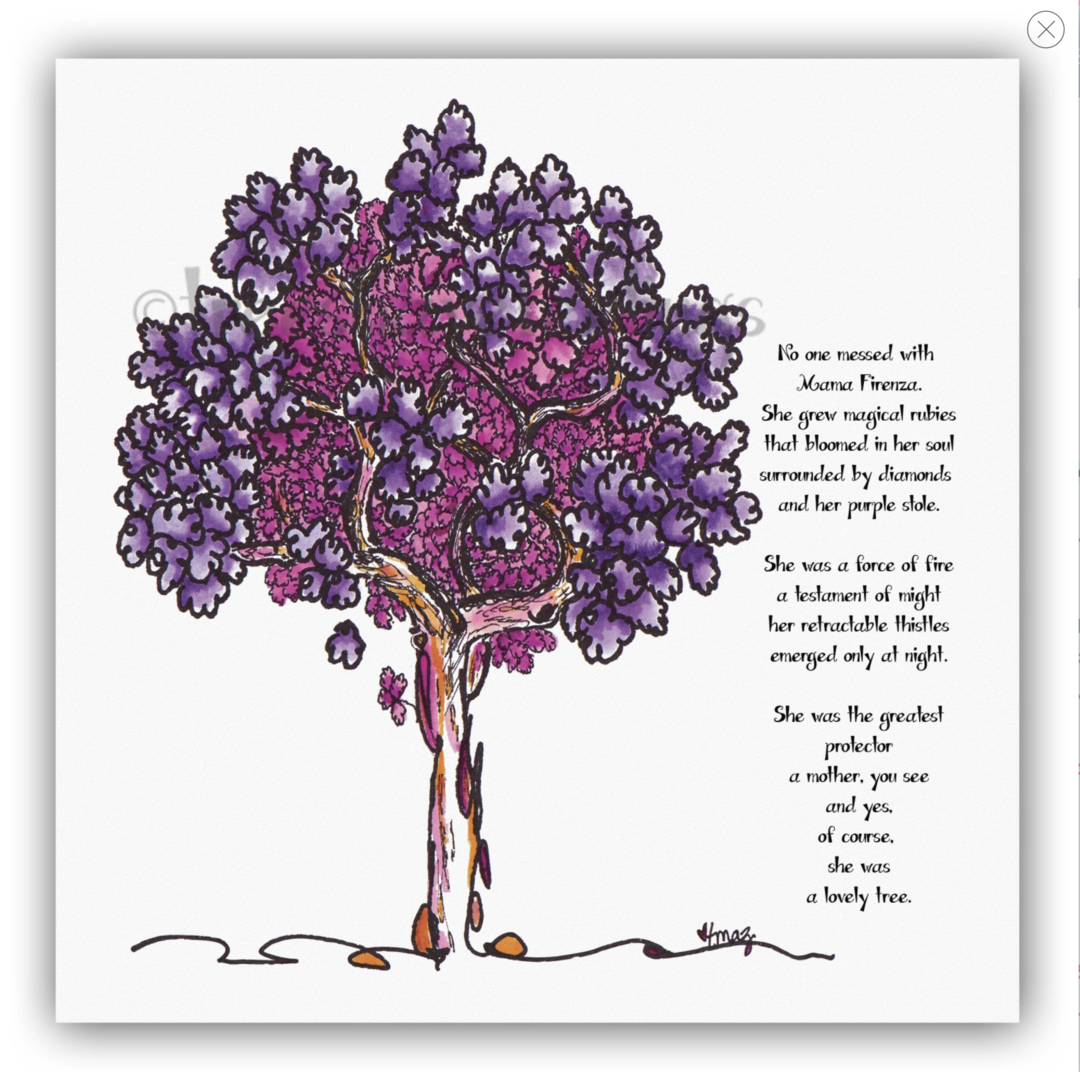 Hoping it's OK I promote one of my favorite clients. She does amazing Self-Love, Self-Help Art. 
Her brand is called TREES HAVE FEELINGS. www.treeshavefeelings.com
And guess what, she draws TREES! Each tree has a different name, personality, and little story. Some are more loving, some are more temperamental and naughty (my favorite ones!) ;-)
There's also a whole collection for Christmas going on with new Limited Edition Christmas Trees and Christmas cards. Also, the artist's story is pretty cool. She used to be a badass Hollywood TV producer for 30 years and basically did a 360 in her career after getting fired. It's pretty awesome to see someone getting successful out of their passion, so if you're not interested in any kind of purchase, feel free to just support on Facebook or Instagram.
Fill your loved one's library with favorites from Lanternfish Press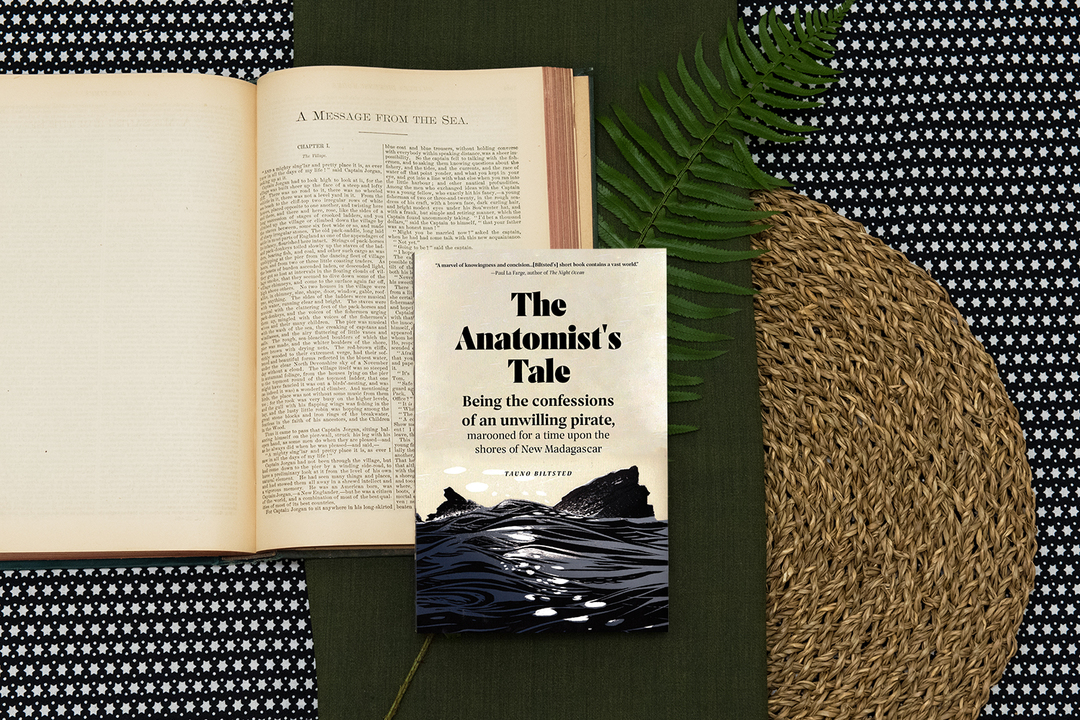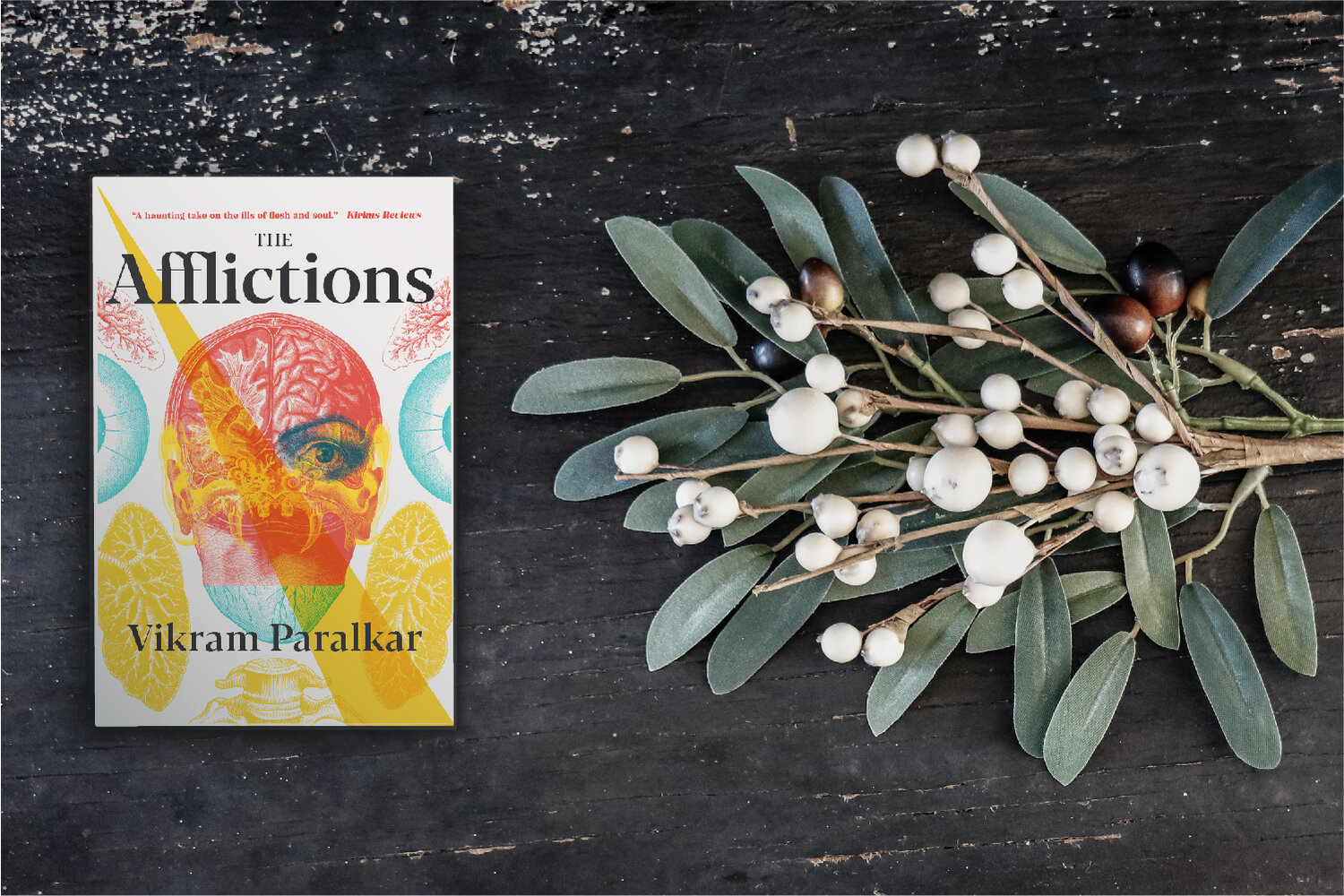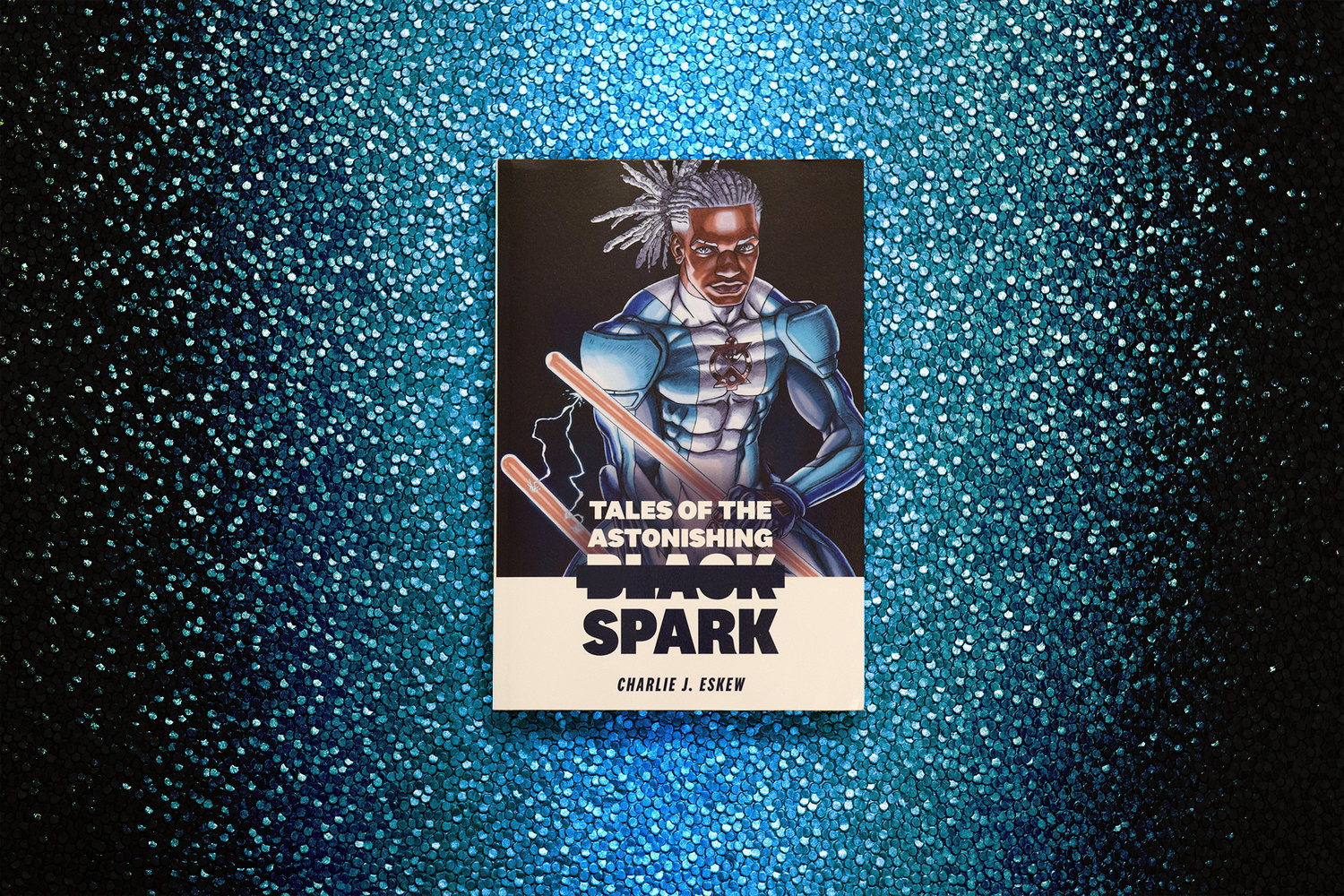 2020 was our biggest year yet! We published two novellas, two novels, one memoir, one public domain collection, and reissued our very first novella, The Afflictions. It feels very strange that we now have enough books in the catalog that I can't just list them all for you. It's hard to choose! So here is the new stuff we put out this year and a few of our favorites from past years.
New From Lanternfish Press
Selected works by women writers of the fin-de-siècle whose legacy still echoes in the speculative fiction we know and love today, edited by award-winning author Theodora Goss.
In Gold Rush-era San Francisco, the fates of two women descending from the same Chinese family are tied forever to an ancient lighthouse keeper.
Born into abject poverty in the British Empire, our narrator aspires to a better life as a ship's surgeon—until a tyrannical captain provokes a mutiny, forcing him into a life of piracy and eventually to a tropical commune of maroons called New Madagascar.
The Afflictions is a magical compendium of pseudo-diseases, an encyclopedia of archaic medicine written by a contemporary physician and scientist. Little by little, these bizarre and mystical afflictions frame an eternal struggle: between human desire and the limits of bodily existence. This edition features the original illustrations created by Pia Valentinis for the Italian language edition.
A woman recounts her family's struggle with cycles of grief and addiction after her grandmother's death in a former copper mining town in Michigan's Upper Peninsula and explores how the family healed with time and community support.
A queer couple navigates one young husband's terminal illness after a zombie attack in a bittersweet tale exploring how we say goodbye to those we love when the time comes far too soon.
The fates of two Florida Territory families entwine over the course of tumultuous and brutal Second Seminole War and early Florida statehood.
Old Favorites
Fortune has long smiled on the prosperous Berger family—until a catastrophic fire scatters them to the winds. Narrated by a witch whose knack for storytelling far outstrips her questionable magical talent, this charming debut shows that no matter what disasters befall the Bergers, the connections between them hold steadfast, no matter what the distance.
After a lifetime locked in a psychiatric ward, two sisters on the cusp of adulthood seek more autonomy, but the supervisor of their ward sees them as the key to his revolutionary Cure. His "treatments" become increasingly bizarre and threatening, and a troubled ward nurse may be the sisters' only lifeline.
From artist @Saul Rosenbaum comes an intergalactic voyage powered by your creativity. Strap in for a space odyssey the likes of which you have never seen.
Explore a sliver of the galaxy as yet untouched by light and color. With intrepid imagination and a steady hand, assist Space Ranger Zero-Darling on a mission to illuminate the uncharted depths of space.
Pack your space pants and your colored pencils and hop aboard the Ovo-1 Stargazer Quaintrelle. We're on our way to other worlds!
Reader, have you ever wondered who struck fear into the heart of H. P. Lovecraft? It was Robert Chambers and The King in Yellow, a wicked link in a terrifying lineage containing tales that have inspired generations of American horror writing. Now, the terror visits you. Edited with notes and introduction by John Edgar Browning.
Isolated in a remote mansion in a central European forest, Laura longs for companionship—until a carriage accident brings the secretive and sometimes erratic Carmilla into her life. Le Fanu's compelling vampire tale was a source of influence for Bram Stoker's Dracula. The Lanternfish Press edition includes notes and a new introduction by award-winning author Carmen Maria Machado.
The Vampire Gideon's Suicide Hotline & Halfway House for Orphaned Girls
A vampire who runs a suicide hotline tries to do what he can to help humans who don't want to live any longer and, in the process, accidentally adopts a teenage girl. This dark comedy follows the vampire Gideon as he tries to help the contemporary "children" he meets over the hotline—even as he avoids finding ways to help himself.
---
I hope all is well, healthy and creative with you and yours.
Buy from your local makers this year!
Happy Hallidays,
Sean