earn free coworking passes, improved guest policy, and more
Adam Teterus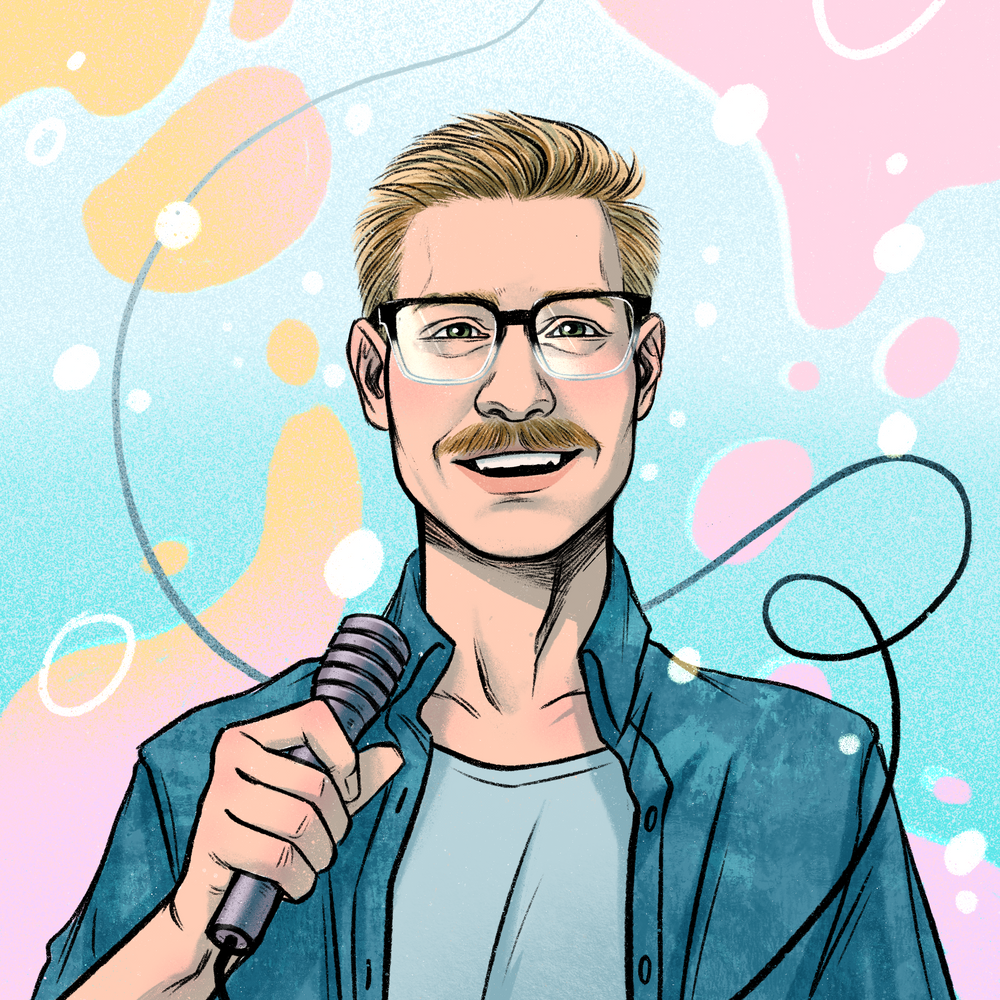 More and more people have been asking if (and how) they can bring their friends and colleagues to visit the Indy Hall clubhouse. Until now, our space has been primarily "members only."
Today, that changes! Behold: https://indyhall.org/guestpolicy/
Check out this page to quickly understand when bringing a guest is free vs paid, our mutual expectations about your guests, and something new we're calling a +1 Pass.
Indy Hall is better with friends!
Starting today, we're experimenting with a new benefit of being an Indy Hall Clubhouse member. It's called the +1 Pass, and here's how it works:
Each +1 Pass allows you to bring one friend with you to the Clubhouse for free. No additional cost to you or them as long as you register them.
The best part? Once your guest visits using your +1 Pass, you'll be rewarded with an additional day pass on your account, giving you an extra, free coworking day to use in the 30 days after your guest visit. Bring a +1, earn a +1! Get it?! 😉
Learn how the +1 Pass works here.
New phase, vaccination still required
While we welcome guests, our Clubhouse is still a vaccination-required space. Members inviting people to the Clubhouse bear the responsibility of their guests' health and behavior. Read more about Guest Expectations, Rights, & Responsibilities on the new guest policy page.
Questions about the new guest policy? Need help booking your first +1 Pass? Drop us a line, we're happy to help.