❤️ A bit of Indy Hall "Netiquette"
Alex Hillman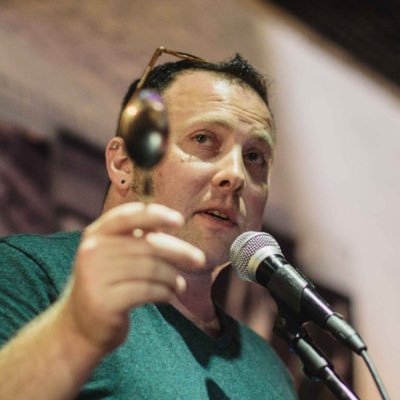 Whether you're an online veteran or brand new to internet spaces, Internet Etiquette (aka "Netiquette" is something that we can all be mindful to observe. This is true always, but especially true right now. 
First and foremost, offline rules apply online. Our code of conduct is fully transferable online. And when in doubt, don't say anything online you wouldn't say to someone's face. That's that. 
Note: We highly recommend thinking through guidelines and how to communicate them if you are hosting an online community
Second, please try to post with context. Especially with the instinct to share every link and news snippet that happens, we'd like to avoid a situation where our online spaces are inundated with links…but no discussion. That's a bit like running into a room, saying a random sentence, and walking away. Not exactly the friendliest interaction, especially when the link may include stressful news!
So if you have a link you wish to share, that is 100% what these spaces are for but please take a moment to share it with context. What does this link make you think or feel? Does it raise a question for discussion? Does it just make you happy? Will others find it useful, and if so, who?
Taking the time to share with CONTEXT helps make online conversations more like in-person ones. It takes some practice but is a good communication habit in general. 
Third, ask for consent before sharing private conversations in public. Even though we're connecting on the internet, the Indy Hall spaces are typically member-only spaces by default. 
If you want to share a screenshot of what someone said, or a group photo of a gathering on zoom, that's okay BUT please ask permission from the people appearing in your image first! 
Most people will appreciate being asked and quickly say yes, but some have good reasons for preferring to keep their presence out of public spaces and will appreciate even MORE that you asked first. In most cases, you can still share as long as you crop or cover part of the image. 
Have other netiquette suggestions? Tweet at Alex and we'll add them!
So if you're looking for a little bit of extra human contact, or a friendly distraction from the world outside, this is YOUR personal invitation to join us for any or all of them.
If you're not a member yet, our online community membership starts at just $20/month.