Open Hall like never before. You're invited!
Anaia Daigle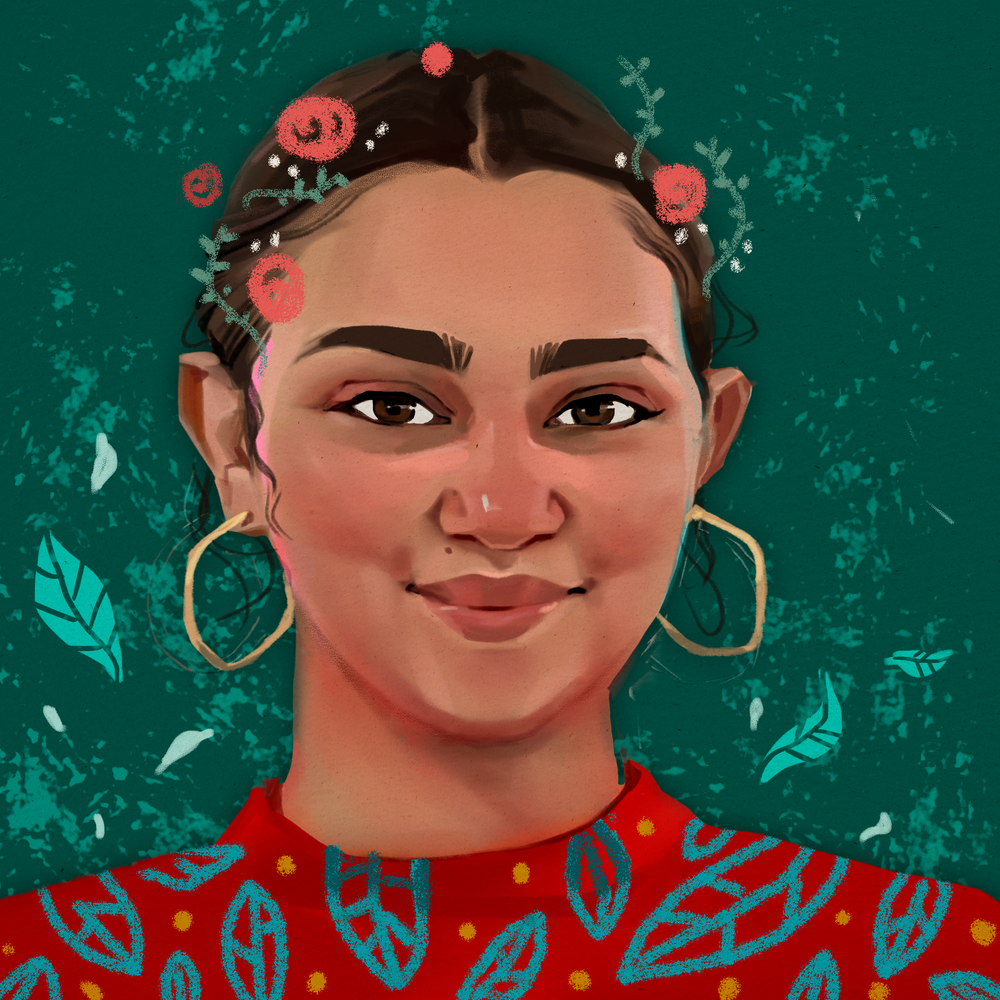 Did you ever come to Indy Hall on a First Friday? If you're like me, it probably feels like a lifetime ago! Hopefully, you and your loved ones are safe and healthy. 
We skipped April's First Friday "Open Hall" as we had just closed our coworking space in response to the virus. In the last few weeks, a LOT has changed, but thankfully the things that have always made Indy Hall tick haven't gone away. 
We're still staying connected to each other and supporting one another, maybe even more in some ways. Our members continue to find new ways to lift each other up. 
But we miss meeting new friends (like you!) 
Open Hall was our monthly opportunity to invite members and friends to spend some or all of their day together. It was a mix of the "shared energy" of working in a cafe or other shared space, but with a bit of extra structure to help people connect. 
And honestly, we've been a bit stumped on how to fit that piece into the online puzzle.
So we are going to try something new, and you're invited!
This Friday, May 1st we're hosting our first-ever "Open Hall @ Home." 
We're experimenting with a blend of online tools and ways to come together to work and connect. If all goes well, it will let us share the best parts of our community's online experience for a special day. 
We may not be able to recreate everything we miss about Open Hall, but we are excited to see what we can do and create some new experiences, too!
💚 Guests: find more info and RSVP here. Note: We have limited spots available for guests, so please RSVP if you can make it!
💛 Indy Hall members: please RSVP here.