IRL Coworking vs Omicron
Alex Hillman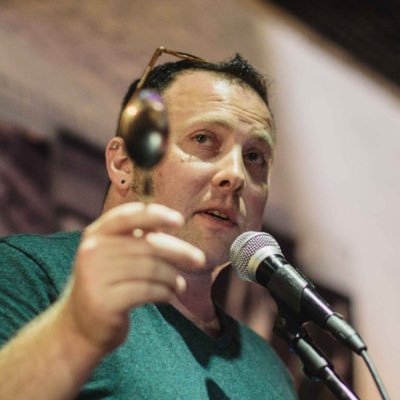 I have a different post in drafts that I was excited to share this first week of January, but here we are again.
We planned to launch our coworking memberships and 5-day a week access to our new space, but this morning I've made the call to delay that launch by 2 weeks or until the most critical COVID numbers are trending down again, whichever comes first.
During these 2 weeks we will not be hosting any members-only "preview days" either - the new space at is effectively closed for Indy Hall members. We will evaluate this plan again as we approach the week of January 17th.
I'm sorry, this is frustrating and disappointing on many levels.
But even with delayed data from the holidays, many area hospitals are nearing capacity.
The good news with this wave is that hospitalizations are not nearly as steep as the positive case counts, and nearly 80% of people hospitalized are unvaccinated, which means vaccines are working!
But in addition to the overall health and safety of community, I would like to avoid the whiplash of finally opening up…just to close down again.
I'm hopeful that the worst case scenario is that this wave blows over quickly compared to the past waves, and this brief delay helps us (and our interconnected communities) avoid the worst of it.
And of course, none of this will impact anything we're doing online!
If you want to know more about the rest of our plans for our new space, you can read more here. If you have any questions, or ideas, you can email me directly.
Stay safe,
Alex